What We Do
We are the modern-day solution for the commuter, tourist, and aviation enthusiast. Located at Billy Bishop Toronto City Airport in the heart of Toronto, FlyGTA provides scheduled flights from Toronto to Niagara, Waterloo, Muskoka, and is expanding. Whether commuting with us regularly or chartering a flight with us, we guarantee your satisfaction.
FlyGTA also tops the Ontario market in aerial tours and daycation packages with flights over Toronto and Niagara Falls and all-inclusive winery excursions, perfect for a special occasion and a tailored-for-you experience.
We at FlyGTA Airlines pride ourselves with an award-winning service, and we are driven to provide the highest level of integrity, efficiency, and safety to all our clientele.
Our Story
With just one airplane and a grand vision, Chris Nowrouzi started offering scenic tours over Toronto with the aim to operate ultra short haul flights around the GTA. He partnered with David Nissan, who also came from an entrepreneurial aviation background and shared Chris' vision. It was at this point FlyGTA Airlines was born.
Three years later, FlyGTA Airlines operates 12 aircraft in various capacities and consists of a team of dedicated, passionate, relationship driven people who take pleasure in giving you a world class experience.
What We're About
Our Mission is to reinvent aviation for a new generation. We consider excellent customer relations and high safety standards paramount to building an airline that provides an unforgettable experience. We have a corporate culture based on three core values:
Inventiveness
We value inventiveness and all its virtues. As a smaller pioneering company we are required to invent new markets and new experiences, using innovation and creativity to provide the best customer experience as cost effectively as possible. We expect our employees to bring forth ideas and be actively involved in finding better ways to evolve and grow.
Integrity
We have built a company that embodies the highest ethical and moral standards. We expect nothing less. Treating our customers with utmost respect and transparency will ensure that we will continue to grow in the future. At the same time, respect for safety is just as important. We will always strive to make sure the customer has the best experience for the best value while adhering to the highest safety standards.
Compassion
We appreciate our employees and our customers. Without happy and productive employees, we will not be able to provide the services we desire to allow for happy and satisfied customers. We strive for employee success as that will enable us to succeed and meet our goals.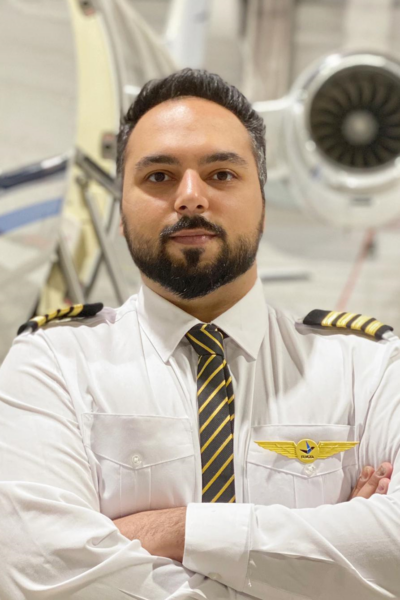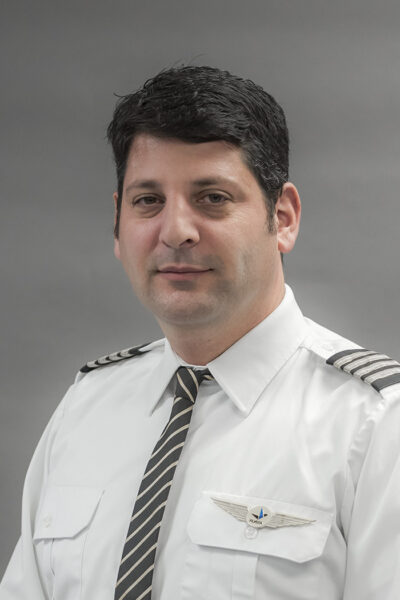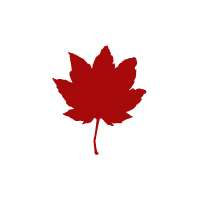 Kevin Darban
Director | Operations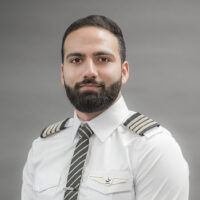 Ehsan Paydarnia
Director | Flight Operations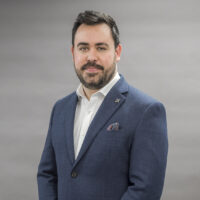 Glenn Thorpe
Director | Sales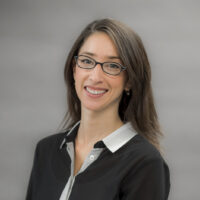 Amy Trachter
Project Manager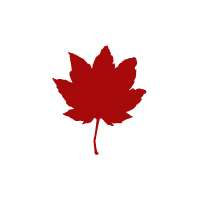 Jazz Brar
Director | Client Relations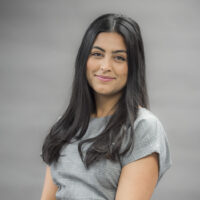 Lia Massoumi
Director | Travel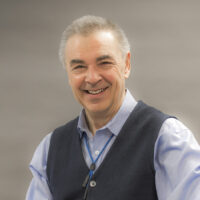 Hugo Maggi
Director | Visit-Canada.ca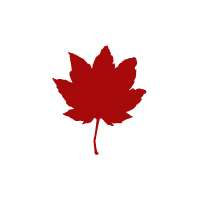 Bill Bowmer
Director | Maintenance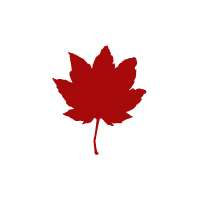 Nick Madones
Chief Engineer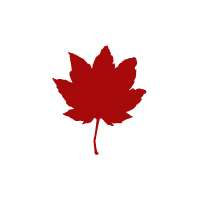 Edward Pasquale
Chief Pilot
"We provide passenger-first service and are driven to provide the highest level of integrity, efficiency, and safety to our customers."
Chris Nowrouzi
CHIEF EXECUTIVE OFFICER
We thrive on operational excellence. We are part of the FlyGTA group of companies which has arms in a schedule airline, cargo operations, tourism operations. executive jet services. aircraft mechanics engineering, and tour agency operations.
We are dedicated to the safety of clients, the growth of our economy, and prosperity in aviation. With services for both business and the traveling public, we are the pioneers in aviation's future.